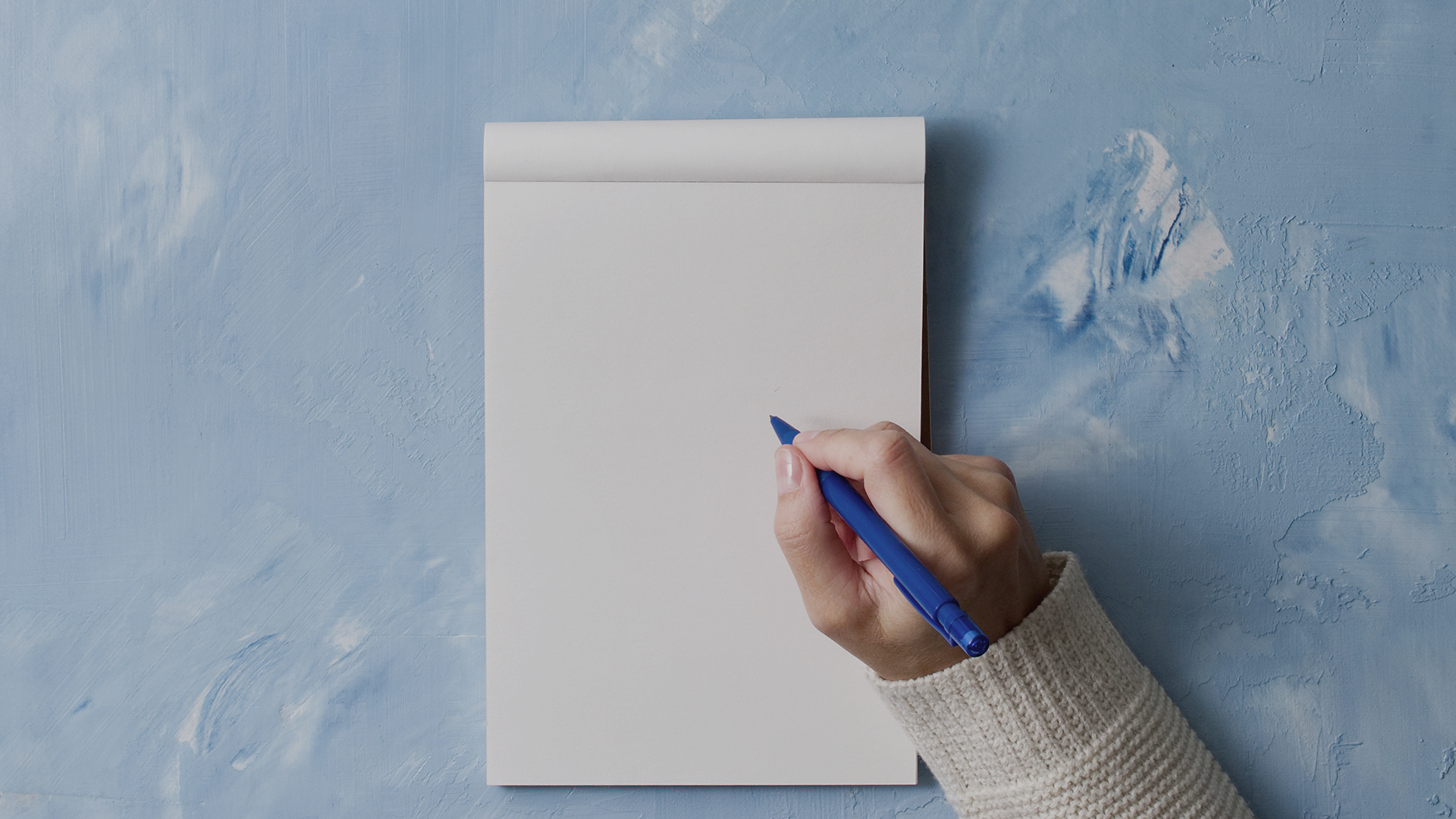 Teach your children to write legibly!
In the history of school teaching, it has never been as easy as it is now!
NEWS
New book "Read Cursive Fast"
Good news for all who struggle with reading connected cursive script — Kate Gladstone provides an interesting step-by-step approach to learning to read different forms of cursive, by deciphering it to crack its "code," and also offers many interesting facts about handwriting.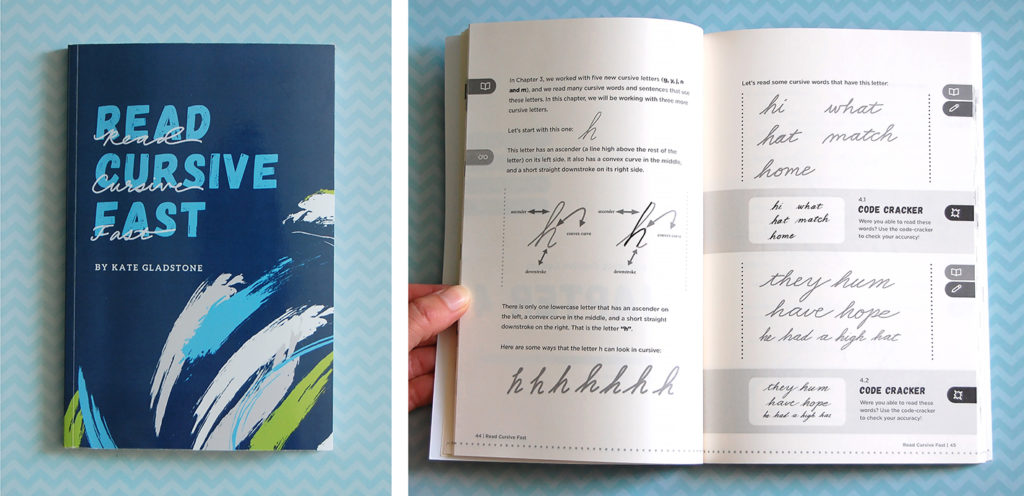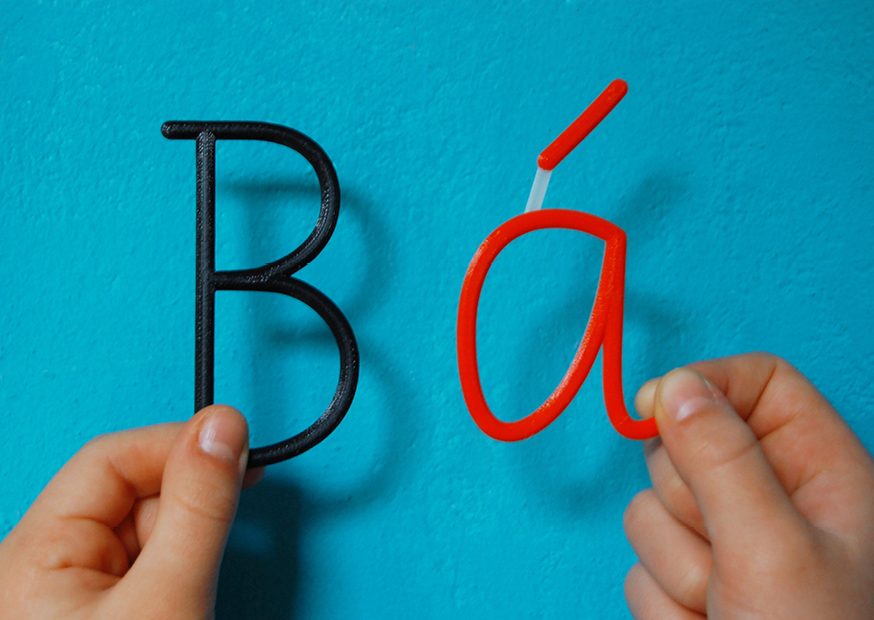 NEWS
Tactile letters for Comenia Script® are our biggest new item this year!
Follow the movement of letters with your children by touch as well! The set contains all letters and numbers of the Comenia Script® alphabet, designed in plastic, in two variants: 1) fastened to a card, or 2) free-standing.
---
Writing that works great
Proven font and tools
Comenia Script® teaching materials were created on the basis of research trials by the Ministry of Education of the Czech Republic, in cooperation with teachers and IT experts.
A quick start to education
Did you know that children who are taught Comenia Script® learn to write faster and even read faster? They make fewer mistakes in dictation exercises, and they enjoy writing!
Pleasing design for children
The Comenia Script® teaching materials set and the font itself were granted an award for design, winning a prize in the competition "The Most Beautiful Czech Books."
Gallery
Testimonials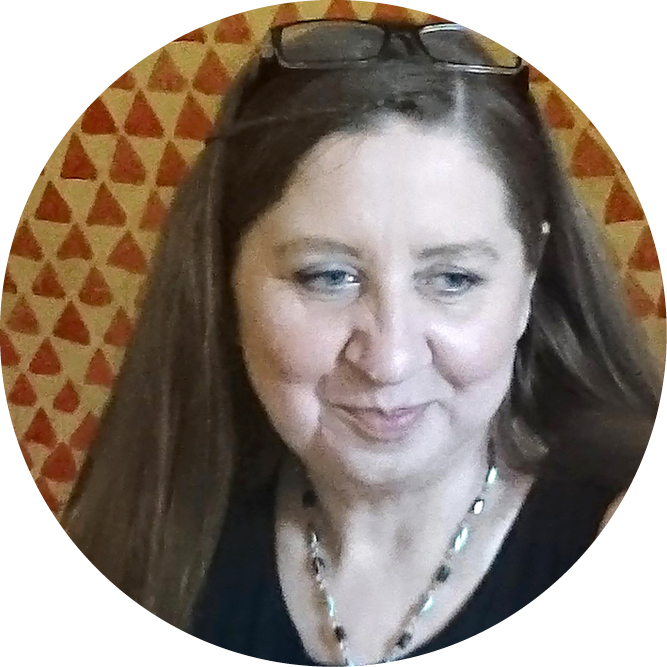 I had the opportunity to get to know Comenia Script when researching its introduction into school practice. As a counseling psychologist who encounters various difficulties of students and problems in education, the new pattern of writing appealed to me with its simplicity and modern design. It is suitable for pupils in terms of both the writing process and the result, and in addition, children like to use it. Therefore, I can highly recommend it for those interested from schools and parents of students.
Anna Kucharská – counseling psychologist and teacher at PedF UK in Prague
Radana Lencová has been promoting a very logical and modern change in the teaching of writing in schools to Czech education for several years now, and I consider this to be one of the most important activities of a Czech typographer in recent decades. Comenia Script is an extraordinary feat that did not stop at creating a font, but that continues to implement it and to strive to promote it in Czech schools.
Aleš Najbrt – graphic designer